This might just be the question of the year!
For the entire first quarter of 2021, as well as most of 2020 (when COVID hit), housing inventory has been extremely low while demand has been extremely high.
This of course creates a seller's market! But it also creates concern for buyers.
Will the market ever cool?
Will housing increase eventually?
Here's why we think home inventory will increase for 2021… we just need a little more patience to get there!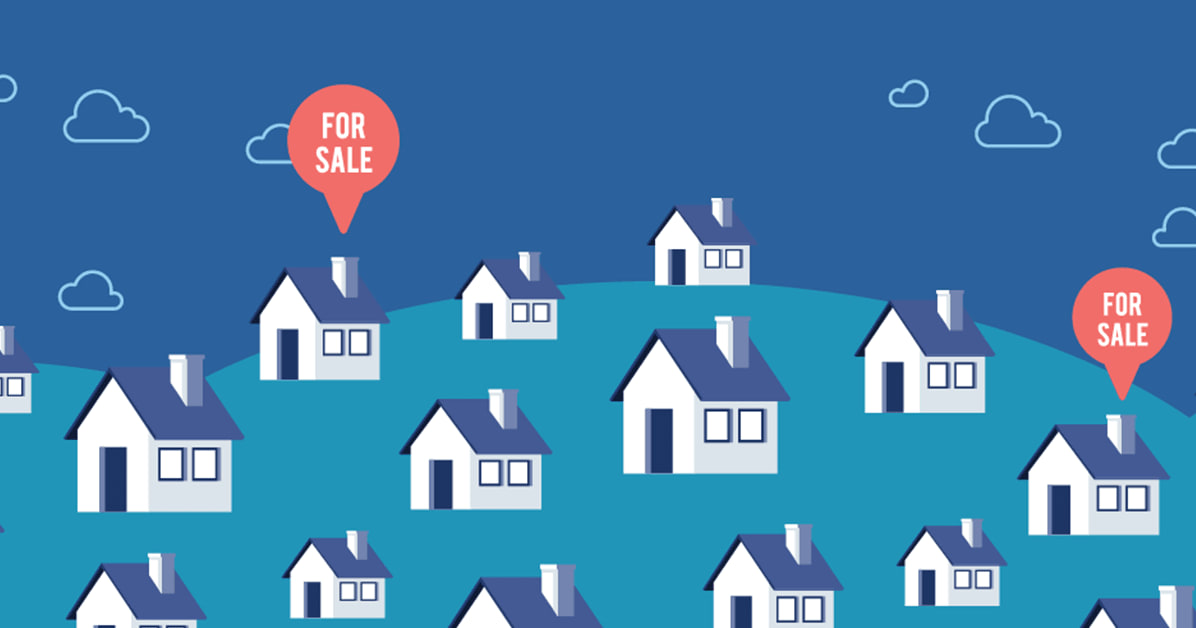 Sellers will sell this year:
2020 was a crazy year. It was a year, unlike anything we've ever experienced. Businesses shuttered their doors, people hunkered down, and what normally would've been a regular buying and selling season changed. A lot. Those who had to sell -- either from a job change, death, downsizing, etc-- are really the only ones who put their homes on the market. Everyone else wanted to wait it out.
Because of that, and now because COVID vaccines are in place and the world is slowly reopening, folks are finally going to get back into the normal routine of buying and selling. This summer will probably herald the beginning of an influx of more inventory. While it's not a sure thing, with most people vaccinated by then, and people traveling and getting out and living more normally, odds are good homes waiting to be listed will finally be listed.
New Homes will be built:
In spite of COVID, the new home builds had a good 2020. 2021 is supposed to be even better. According to the National Association of Home Builders (NAHB), "For 2021, NAHB expects ongoing growth for single-family construction. It will be the first year for which total single-family construction will exceed 1 million starts since the Great Recession." That's great news!
All of the people buying these homes ultimately become sellers. This means a huge increase in available homes over this year and next. Folks wanting to upgrade, or downsize, with these new homes can do so because it's a seller's market. This means homes available for sale! It's a nice cycle that once is put into action will help the buyer's market.
Sellers impacted by Economic Downturn
Many businesses folded, shops had to reevaluate their business goals, and folks lost jobs. While this is normal in any year, it was multiplied a great deal more with COVID impacting everything and everyone. The good news is that because homes are in such demand, it's driven home prices up. This means people needing to sell won't necessarily have to foreclose which means the housing market can stabilize as well as erupt with a lot of newly available homes. Those affected by the economic downturn from COVID will sell their homes this year (since it's such a great year to sell) and this means a huge house inventory gain.
We know many buyers are looking for a home… and they wonder if it will always be this difficult. As you can see from the reasons above, timing is important. As is the nature of all things, everything is cyclical. Just as seasons come and go, the season will come when homes increase and the availability will increase with it. If you have any questions about the current market or are looking to sell or buy a home, feel free to reach out to us at Compass Realty. Visit our website for more information. We look forward to hearing from you!