Are you ready to actually eat inside a restaurant again?
We're there with you on that!
It's hard to believe that not that long ago we could walk right into a restaurant, sit down and eat without a single thought that this way of life would be snatched from us overnight.
Regardless, for the restaurants who are able to do business as take-out only, we salute you!
Now, more than ever, if you are itching to try some new restaurants in the Pleasanton area, we've got a few that you must try today.
Though the day will come again when we can dine in again with friends and family, try these three restaurants and you won't be disappointed! The bigger bonus (besides the gorgeous food) is you'll have three new restaurants to dine in when it comes time to open up restaurants again.
Tri-Valley Bistro - This beautiful restaurant is a stylish bistro-style kitchen offering elevated New American fare and wine, beer, and cocktails. It's California fusion American cuisine. Their menu is normally full and ready to serve breakfast, lunch, and dinner. From omelets and eggs benedict to grilled Atlantic salmon, they offer a little bit of everything. Right now, they offer a takeout menu that has fewer items to choose from, and only for dinner, but is still every bit tasty! When they open back up to the public, they offer wonderful outdoor seating as well. Visit the Tri-Valley Bistro's website for more information or order from GrubHub today.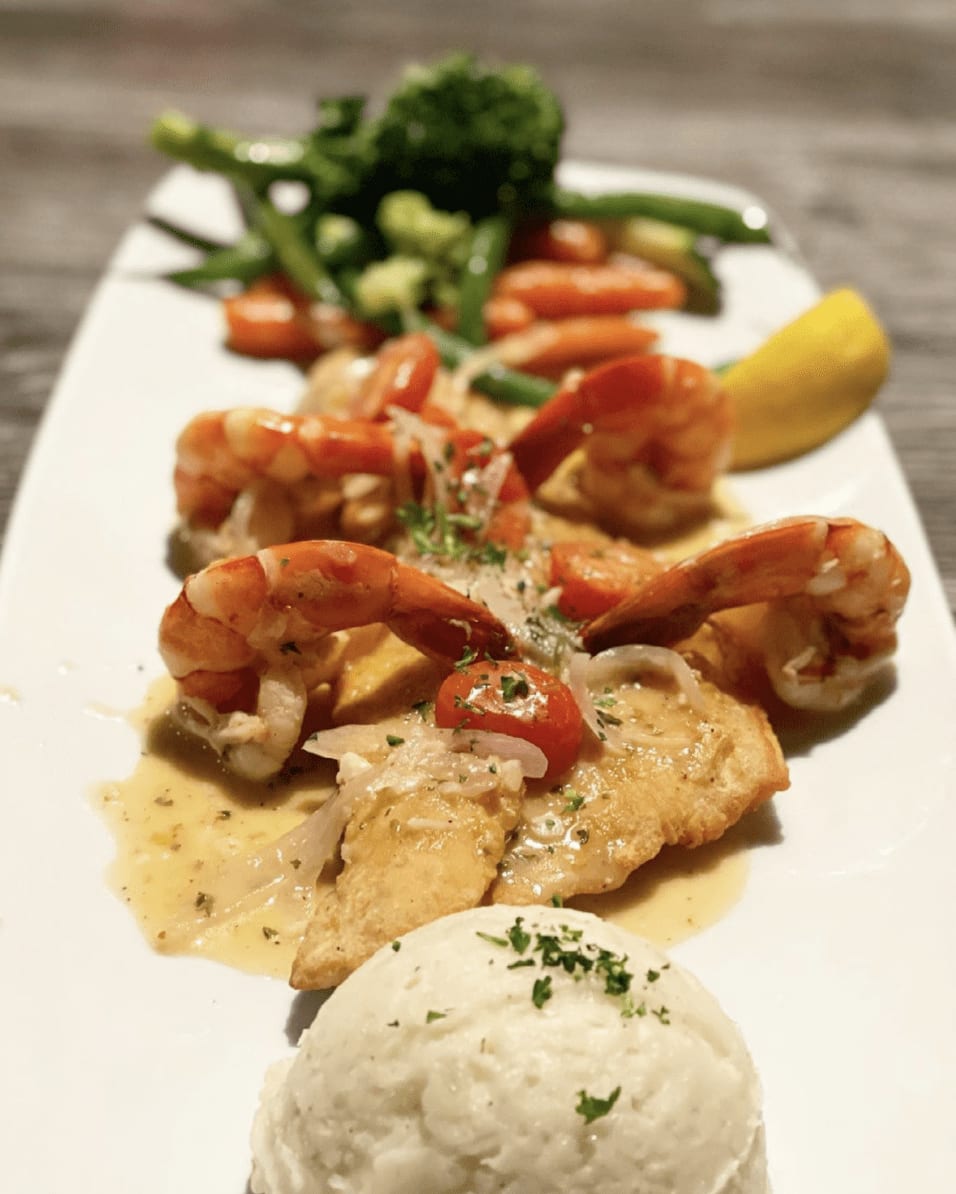 Baci Bistro & Bar- Baci Bistro & Bar is a quaint restaurant with a distinct charm that oozes out its doors and into the patios the moment you arrive. Nestled in the heart of Historic, Main Street, Pleasanton, Baci Bistro & Bar is a modern-day classic Italian restaurant open for brunch, lunch, and dinner, seven days a week. Brunch is served on Saturday and Sunday. From french toast to Spaghetti Bolognese, to clam linguine, they have it all. While eating in is still off the menu, they are still offering takeout orders on GrubHub, Uber Eats, and DoorDash. Baci Bistro & Bar serves a variety of pasta, seafood, steaks, and dishes from Italy using the finest ingredients and it's an Italian meal you'll relish and recommend to your friends!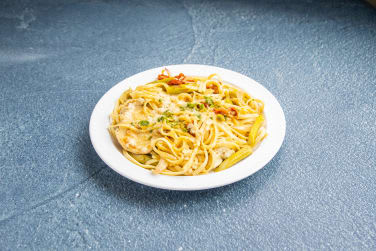 Hap's Original Steaks & Seafood - Ready for a signature prime rib of beef? What about a cedar-planked king salmon with herb butter? Yeah, we thought so. Even if they only serve take-out now from 5-8 PM, they're still the place to go for some incredible surf and turf. Located in the heart of downtown Pleasanton, Hap's Original is a classic New York-style steak and seafood house. They specialize in the finest dry-aged cuts of beef as well as fresh seafood. We guarantee you won't be disappointed even if you have to wait for the drive home just to taste it!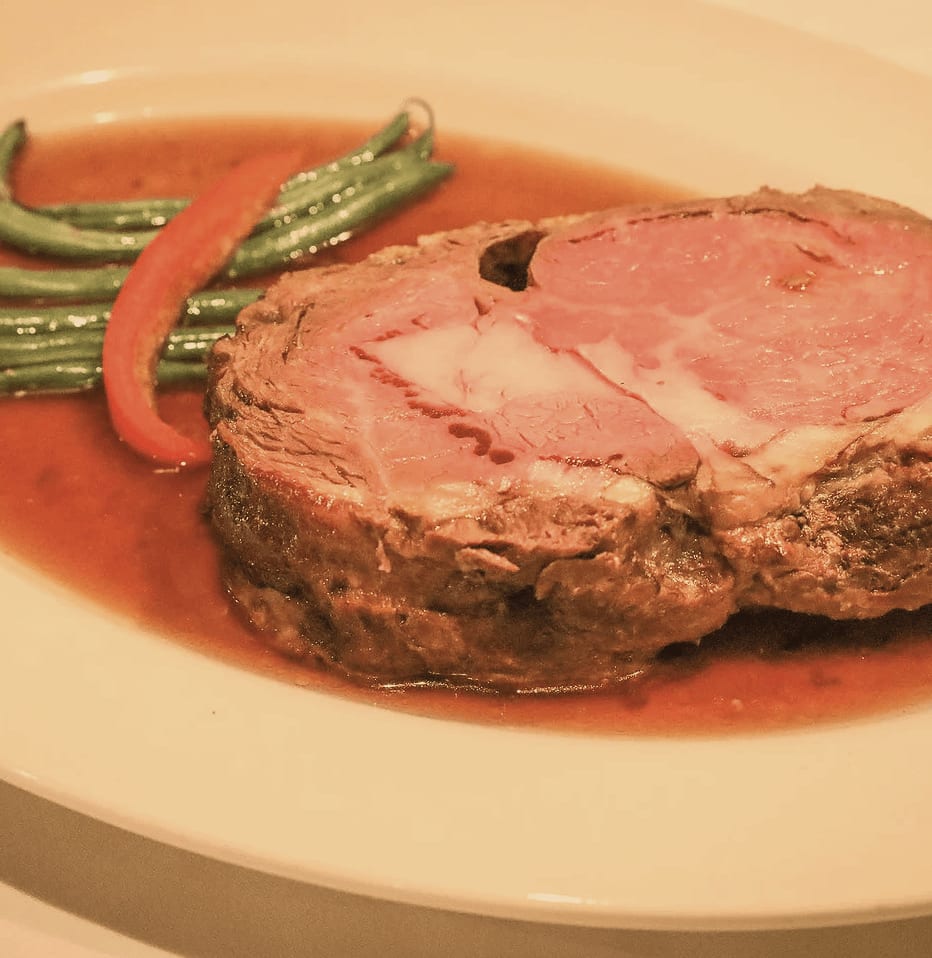 Is your mouth watering yet? Good!
These are just a few of the incredible restaurants in Pleasanton. And there are many more to choose from. But, if you are hankering for a taste of something new, and want some excellent food you'll remember for days (until dining in is a thing again), we'd recommend these three to fit the bill!
Try something new, enjoy your takeout, and let these fine folks know how much we appreciate their distinctive, refined, and fantastic cuisine.