It's not a surprise that the market is just a little bit on the crazy side. Okay, it's more than crazy. Try insane!
With pent-up demand for homes -- and an all-time low inventory-- you've got homes that just aren't there. And if they are there, they're gone in sixty seconds.
So are you feeling more than a little discouraged?
Don't be!
We've got some interesting news for you. If you're feeling burnout, and are tired of the bidding wars, so is everyone else in this market.
But get this:
Did you know that many people looking to buy a home aren't even making offers because they don't want to deal with the bidding wars?
So this essentially means you're right where you need to be.
Here's what you need to do to change that burnout to brave success!
Don't give up: Just don't do it! Don't give in to thinking you won't find a home. Because you will. Just hang in there, timing is everything, and keep making offers on homes you like. When the right home is for you, your offer will be accepted and your happy dance will happen! You have to make offers even if your chance of getting the home is 1%. But, if you don't try, there's a 100% chance you won't get a house at all.
Make that offer: We're finding now that many times homes that used to get a couple of dozen offers are now only entertaining a few. Why? Because people are giving up. This means it's time for you to get your hat back into that bidding arena! Don't let the news deter you that there are too many homebuyers and not enough homes. While this may be true, many folks are backing out of looking to wait until the inventory increases.
Put in your best offer: So if there are finally fewer home buyers making offers, then now's the time to not only make that offer but make that offer shine! Make it non-contingent, make it cash if you can, and make it for full price (and over asking if you're feeling you need to be aggressive.) If the home is priced right, offer what they want. But stay within your budget.
There will be homes with many offers: Many homes in this market will have bidding wars. This means your best offer won't be enough. If the seller posted the listing at a lower price just to get a bidding war started, then perhaps you need to look at homes with a price that is an accurate reflection of the market. Go towards those homes, where fewer folks are gravitating to, and make a full offer. Expect good things!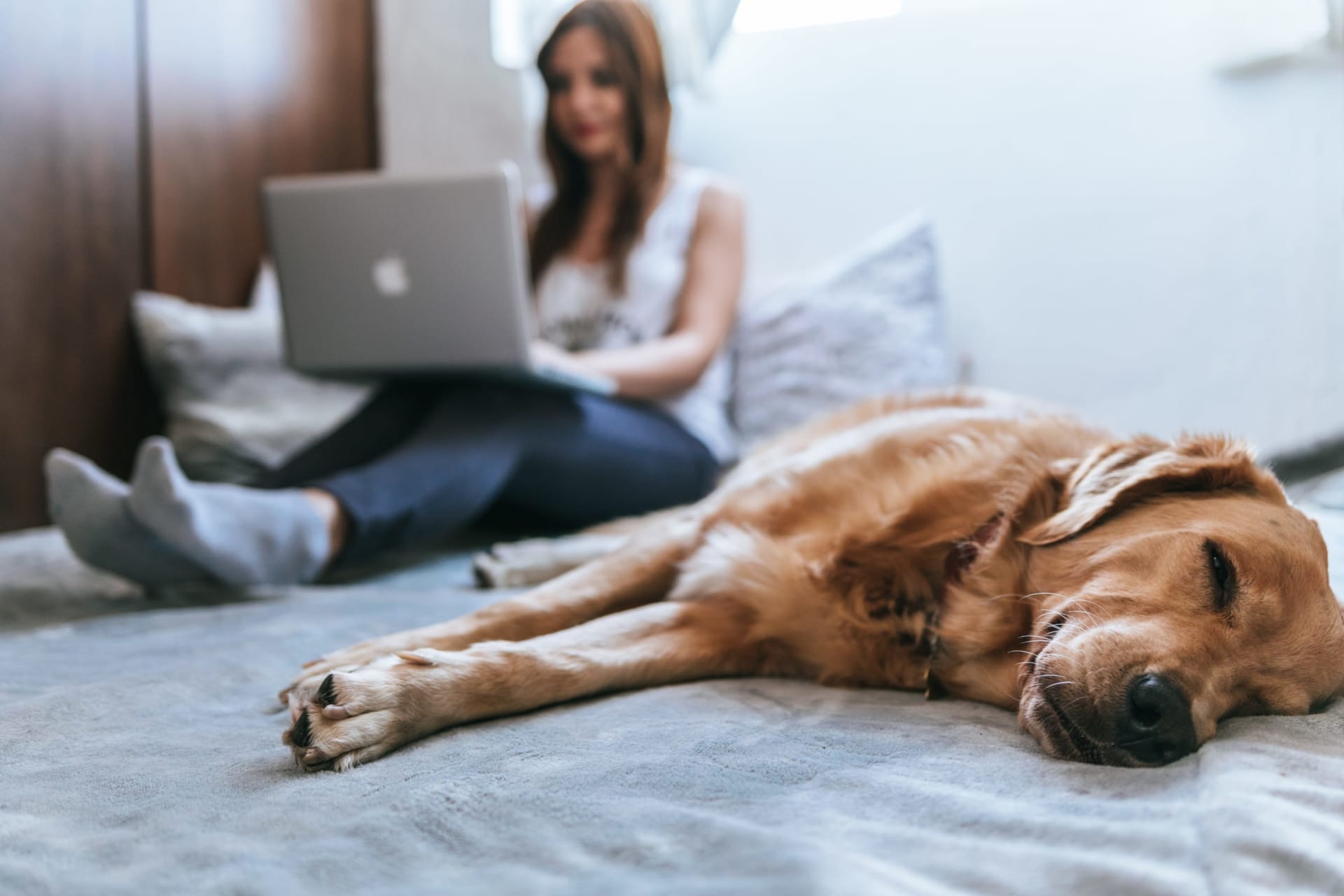 There's no way to predict the market today or tomorrow. Things change and fluctuate daily and weekly. The only thing you can continue to do is have patience, be persistent and remain positive!
Though this market is one-of-a-kind, you and your offers are one-of-a-kind, too. Keep at it and one day your dream home will be yours.
We are here for you in any market. If you have questions, feel free to reach out to us today with our opinion of the market or with questions you have about making offers or buying your dream home. Visit our website for more information.