Fall is a wonderful time to work on home maintenance.
Since the weather is cool, but we're not yet in winter mode, we can take advantage of the better working conditions and scope out the exterior and interior of our home to make sure it's all working properly.
Getting into the nitty-gritty details of the maintenance of our homes now before winter arrives is smart and economical.
You'll be patting yourself on the back, in your warm, clean, and safe home when that first winter storm arrives.
Clean Gutters
While this isn't a pleasant task, if you don't have leaf guards on your gutters, you're going to want to have your gutters cleaned. When gutters are clogged, leaks have a way of finding their way into doors, windows, and cracks because there's no place for the water to go. If you don't want to clean your gutters, then hire someone who does it professionally and safely. Don't forget to clean the spouts too. Clean gutters say you are ready for the rain!
Check Roof for Leaks
Fall is the perfect time to take a good look at your roof. Are your shingles cracked and decaying? Can you get away with another year without repairs? Or maybe the entire roof has seen better days and it's time to get a new one? Regardless, checking out your roof shingles or tiles is a good way to assess exactly how dry you'll be when the rains come. And fall is a great time to put on a new roof.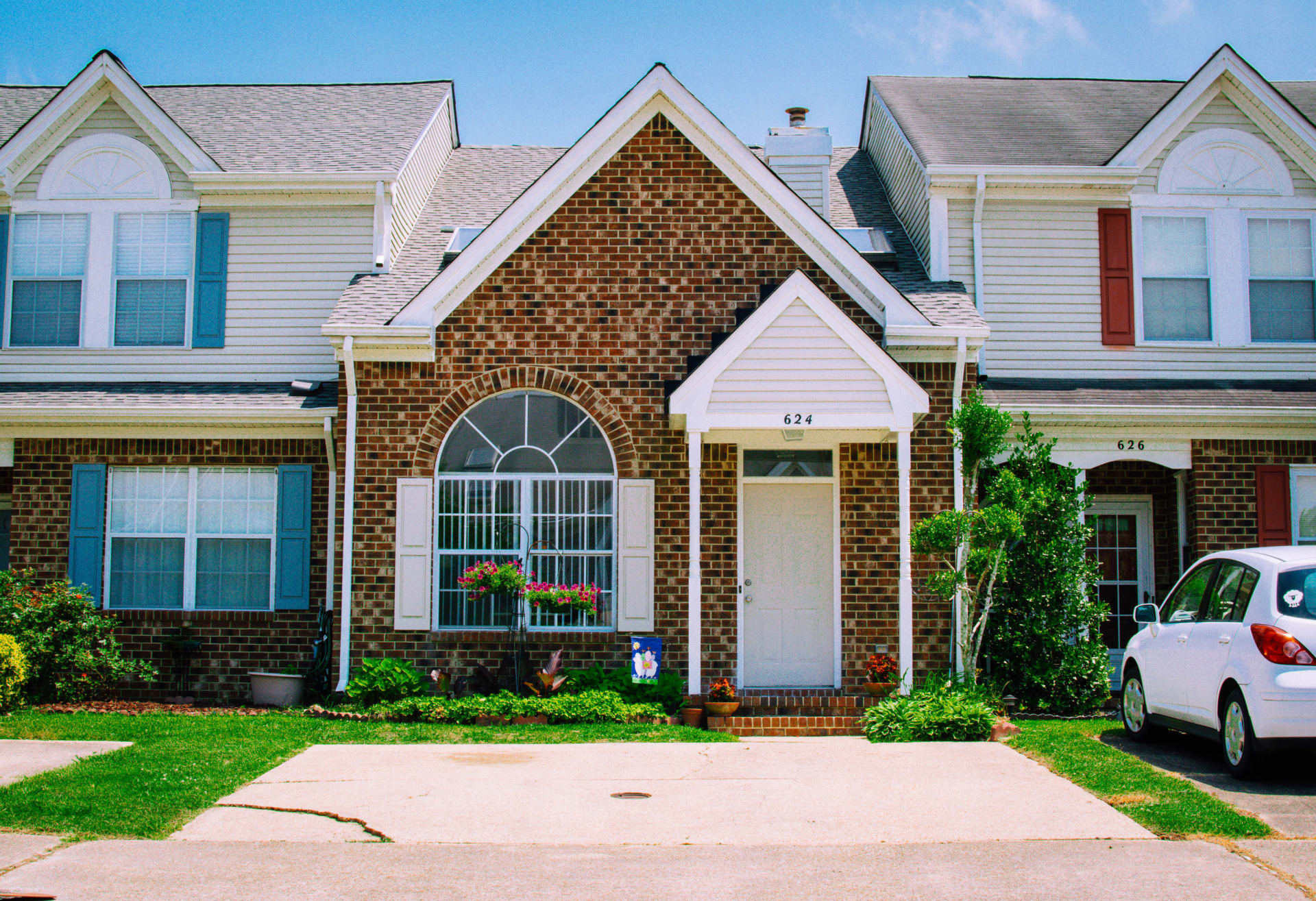 Change/ Replace Screens
Now that summer is over, this is the time to fix, repair, or replace screens on your windows and doors. You will be using screens less as fall progresses, and having them repaired will keep your home looking beautiful and kept up as you enter the colder season. The good news is that your screens will be ready to use as soon as spring comes back! That's one less thing you'll have to do.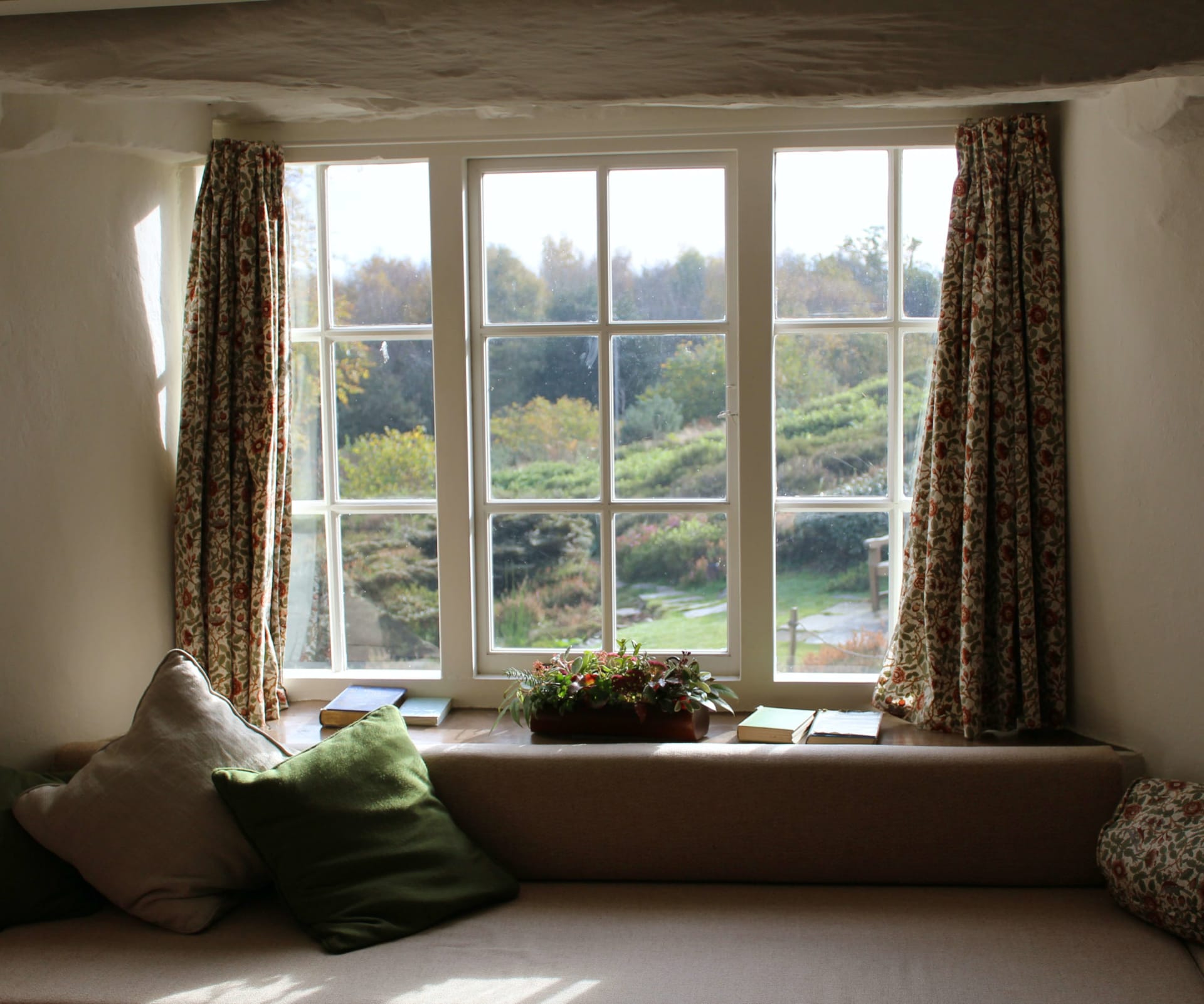 Treat Decks / Check for Dry Rot
As fall approaches, decks and patios won't be in as much use as they were in the summer. If you have portions that are failing, or you notice they could use a good cleaning and a new coat of protectant, this is the best time to do it. Before winter arrives, get those patios cleaned and ready to go for next season. Again, if this task seems too big for you, hire it out. You'll be glad you did!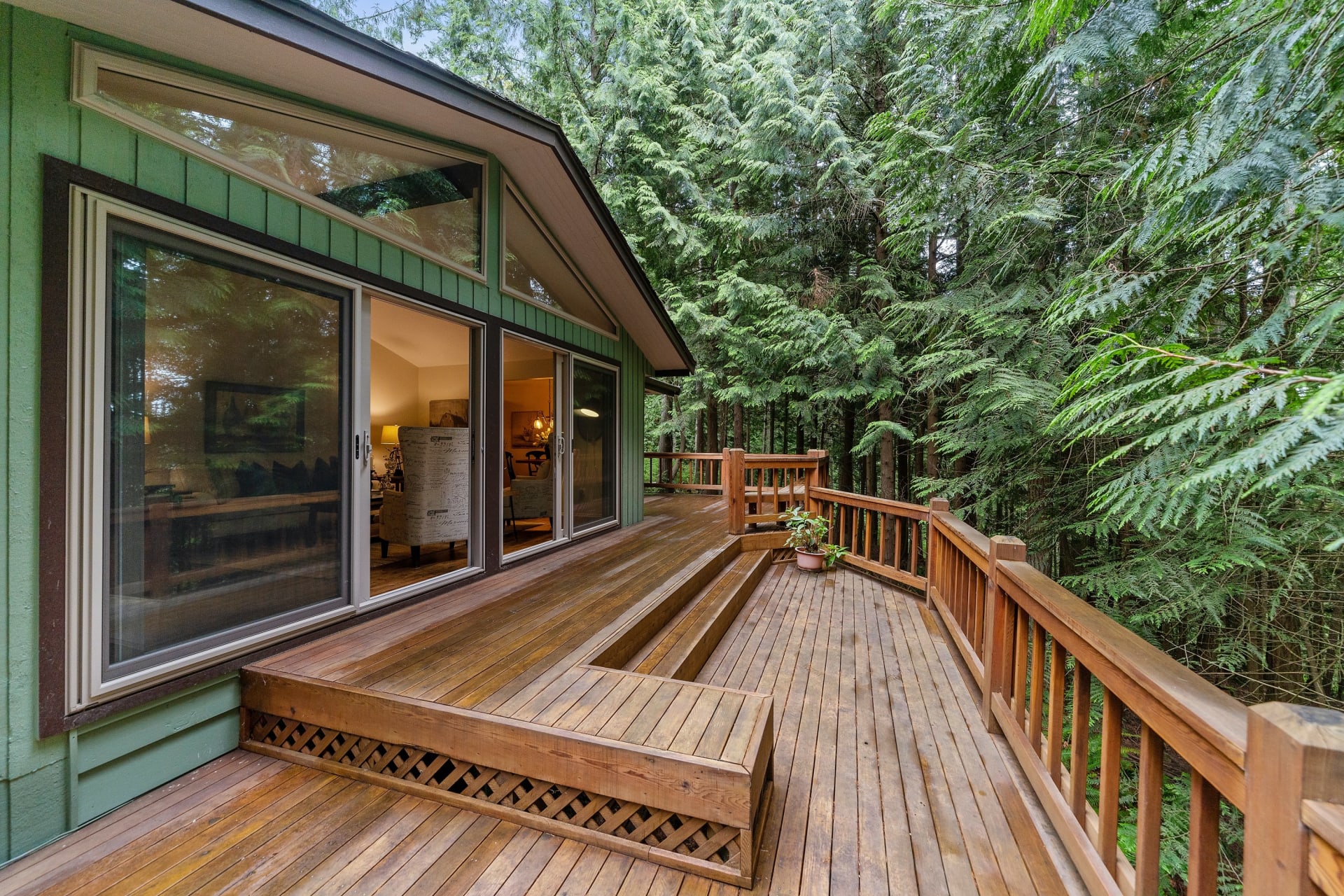 Trim trees
The best time to trim trees is in the winter, but if some of your trees are looking like they could drop limbs, or you aren't sure about their health -- or if they can weather another winter of storms -- late fall would be the perfect time to have an arborist look at them or to schedule a tree trimming. Winter storms will come, but with perfectly trimmed trees that don't pose a threat to your home, you can rest assured your home will stay safe, warm, and cozy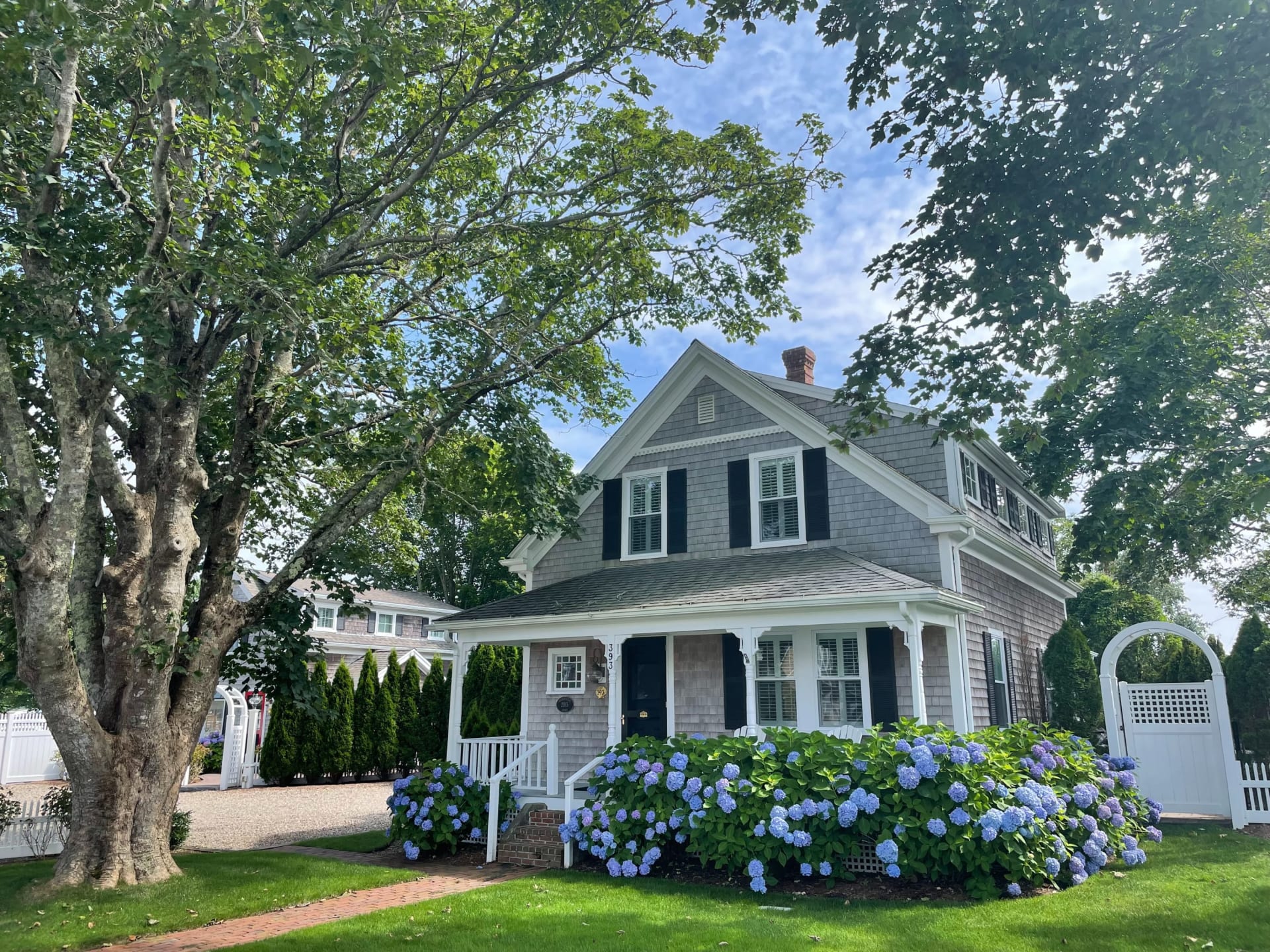 Interior and Exterior Painting
Whether it's the inside walls or all of your home, paint does best when used in less extreme conditions. If it's too hot, the paint changes consistency. If it's too cold, the paint will not dry correctly. Fall is a wonderful time to paint. Freshen up your walls for the coming holidays, or update the exterior of your home with a new paint color. All of this not only makes your home look good, but it adds value.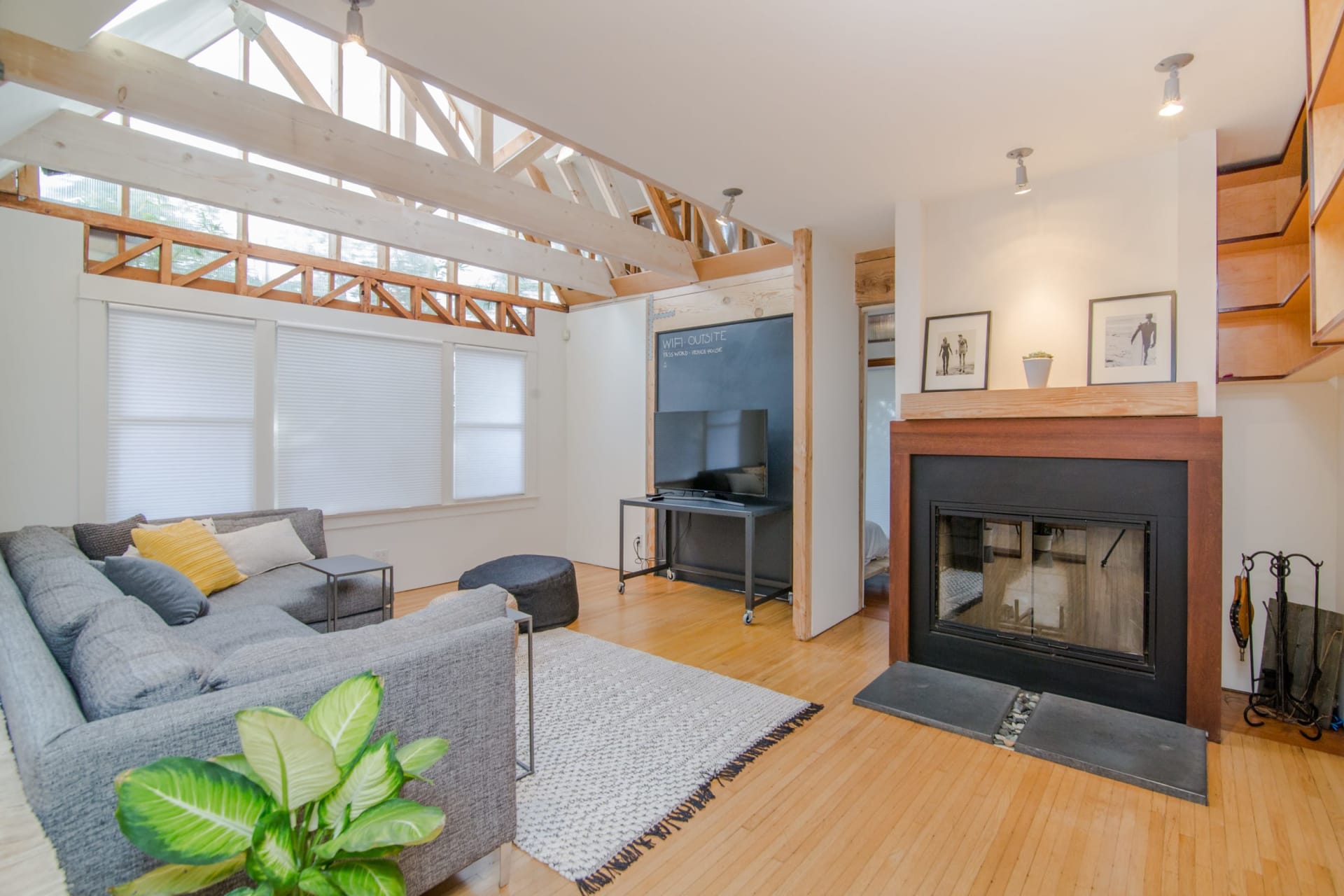 While this is a shortlist of fall maintenance tips, these are some of the top issues that can cause more problems if not addressed now before the rains and storms roll in. Get a head start on these tasks now, and you'll have a stress-free home maintenance winter!
And if you're looking to put your home on the market in the fall, all of these maintenance tips will work in your favor. Having a properly maintained home, one with fixes already made and in place for future buyers creates a home that is ready to sell for top dollar!
For all of your real estate needs, we're here to help! Visit our website for more information. We hope these simple tips will help you create a safe home that is cozy, comfortable, and ready to give you the peace of mind you can count on this autumn.