If you're one of the millions of Californians now getting the COVID vaccination, there is a lot of information out there to contend with.
Every day, exciting news and data are telling us what to expect, who can get the vaccine next, and what we can do to keep ourselves safe and protected!
By the time you read this, the information will undoubtedly be different. But right now, here's the latest. We want you to stay informed so you can be aware of all the new developments out there.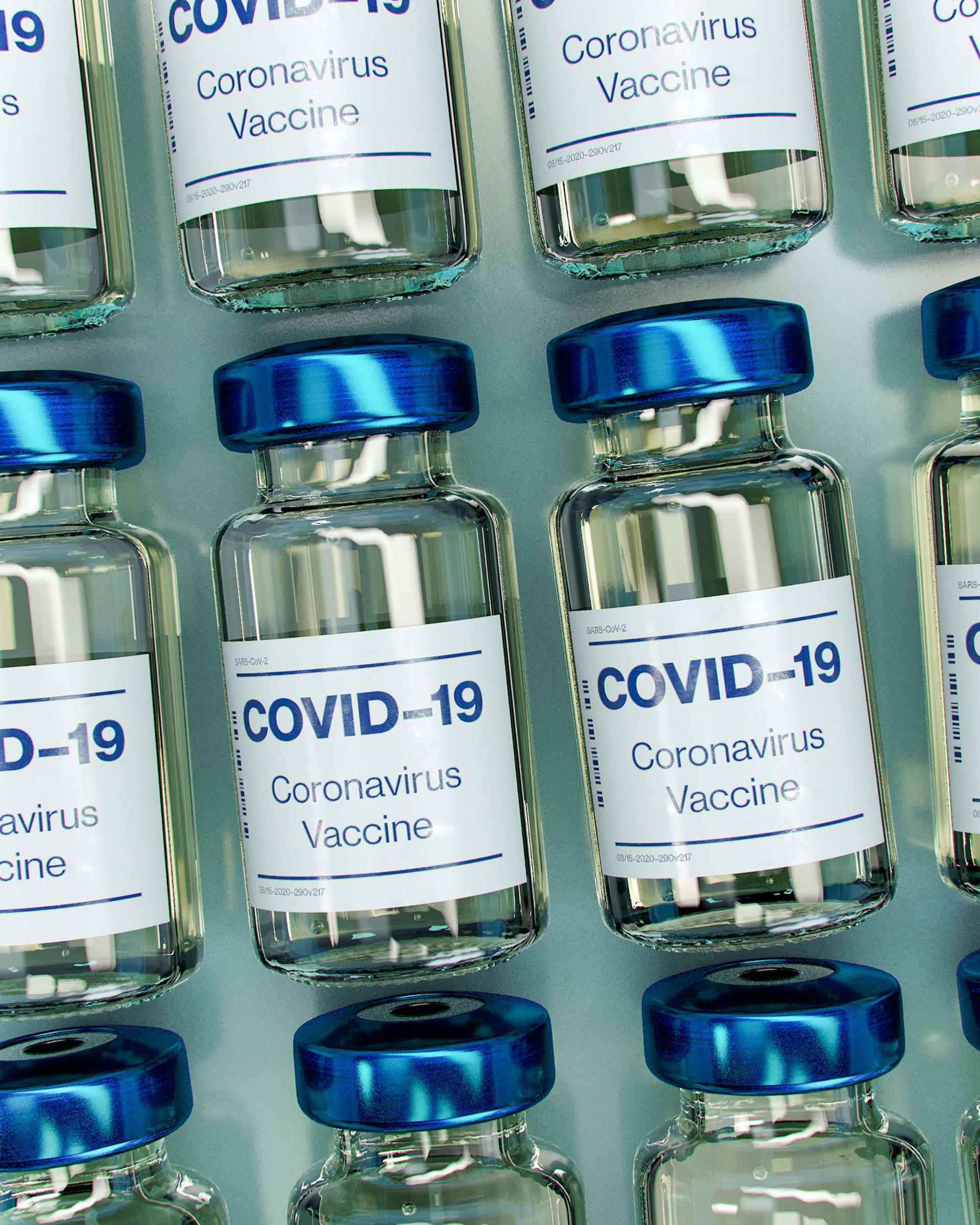 The latest Tier:
Currently, mostly half of California is in the red tier, and the other half is now in the Orange tier, which is great news! We've all been waiting to finally get to these tiers for a while. This means, according to the California Covid Website, "Some non-essential indoor business operations are closed." And it also means "Some indoor business operations are open with modifications." Lots of indoor businesses are back open and some even have limited indoor seating capacity. As of right now, the governor has declared that California aims to fully reopen by June 15th!
Who can get the Vaccine:
This is always changing as well, but we just heard that vaccinations opening for all Californians ages 16 and up! This is also great news. While we know there are millions of folks who still need to be vaccinated, and that it will take months to get this accomplished, just knowing that more people can even get the vaccine every month is wonderful to hear.
Where to get the Vaccine:
Finding where to get the vaccine may seem complicated, but don't worry. Not only are more vaccination spots opening up, but the state website has a link that you can use to sign up! Appointments are available for people with a high chance of exposure and high risk. According to the website, you can "Sign up at myturn.ca.gov or call (833) 422-4255 to find out if it's your turn. If you're eligible, you can schedule an appointment, or register to be notified when one is available." Visit the website to learn more about this!
How to Stay Safe
Just because you're vaccinated, doesn't mean you shouldn't wear a mask or protect yourself or protect others from getting COVID-19. Even if you're vaccinated, you could still spread the virus. Wear a mask, double mask if possible, wash your hands, and keep your distance from other people. This will change one day (and we look forward to that!), but right now, we will keep working to eradicate the virus with your help in preventing the spread of COVID-19.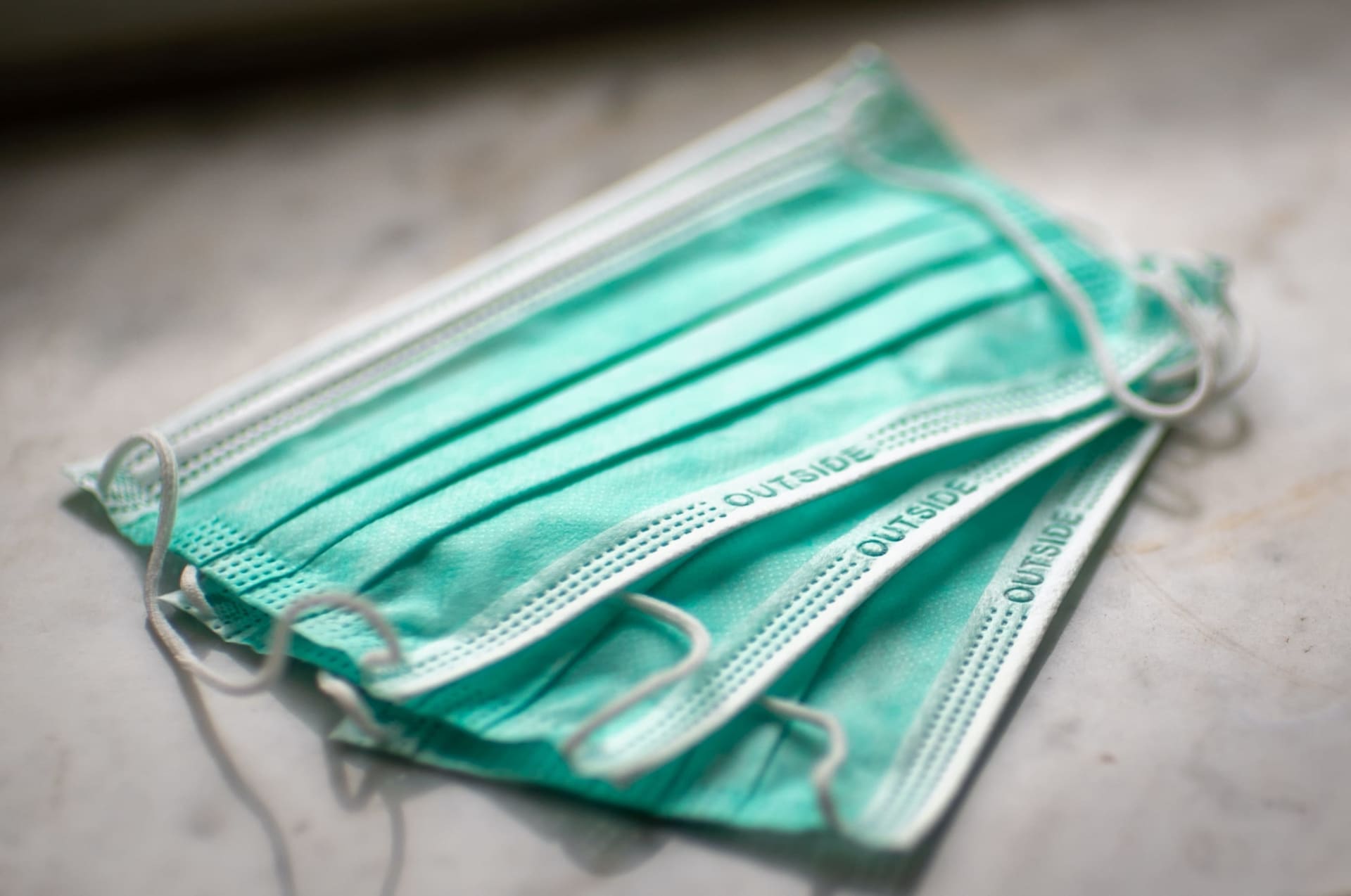 If you're interested in learning more, visit the state website for all the latest COVID updates. The data is always changing and this website is great for noting the latest stats, news, updates, and vaccine information. Meanwhile, stay healthy, stay safe, and enjoy spring where you are!